We at Sigmund have had many candid conversations with our clients and leads over the last two decades. We've found that transparency is one of the best ways to discover and accommodate a customer's needs.
When behavioral health professionals are narrowing down their preferred EHR option, they often ask our sales team how AURA, Sigmund's enterprise software solution, compares to other industry leaders. In these cases, leads are frequently curious about how we compare to Netsmart in particular.
This article is an honest side to side comparison of where Netsmart and Sigmund may differ and where we may have similarities.
In terms of behavioral health software, Sigmund and Netsmart offer a similar suite of solutions and services. Both of us will be able to meet the needs of your behavioral health facility, despite slightly different methods in our practice and approach.
Allow us to identify the key differences between us – we hope it provides further clarity in your search for the right EHR vendor for your behavioral health facility.
EHR Software Solutions that Grow with Your Facility
Netsmart:
While AURA offers one all-inclusive, fully customizable enterprise suite, Netsmart's strengths are a little different.
Netsmart is one of the more recognizable EHR providers in our industry. We are always excited to be considered alongside them. Their longevity and reach is quite remarkable. They aid a great number of organizations in providing quality treatment in behavioral health, as well as at home care, senior living, and social services.
Netsmart has been able to expand upon their impressive footprint through the acquisition of several well-known vendors who already had a firm footing in their industry. The company's ability to acquire external software to improve their internal solutions is rare within this niche industry and has been a great catalyst of their growth.
As a result, Netsmart has an expanding network of differing EHR systems. Each one offers a different interface and set of capabilities. Netsmart's collection of multiple EHRs give the facility the optionality to purchase different software throughout the lifecycle and growth of their organization.
Keep in mind that this may require additional training and implementations down the road as one moves forward with a different Netsmart EHR platform to accommodate their needs.
Preference and educating yourself on the right software solution is everything. We recommend requesting a detailed demonstration of both vendor's products. Either set of EHR solutions will allow your organization to grow in size, but it is helpful to see how our different approaches play out in a real-time scenario.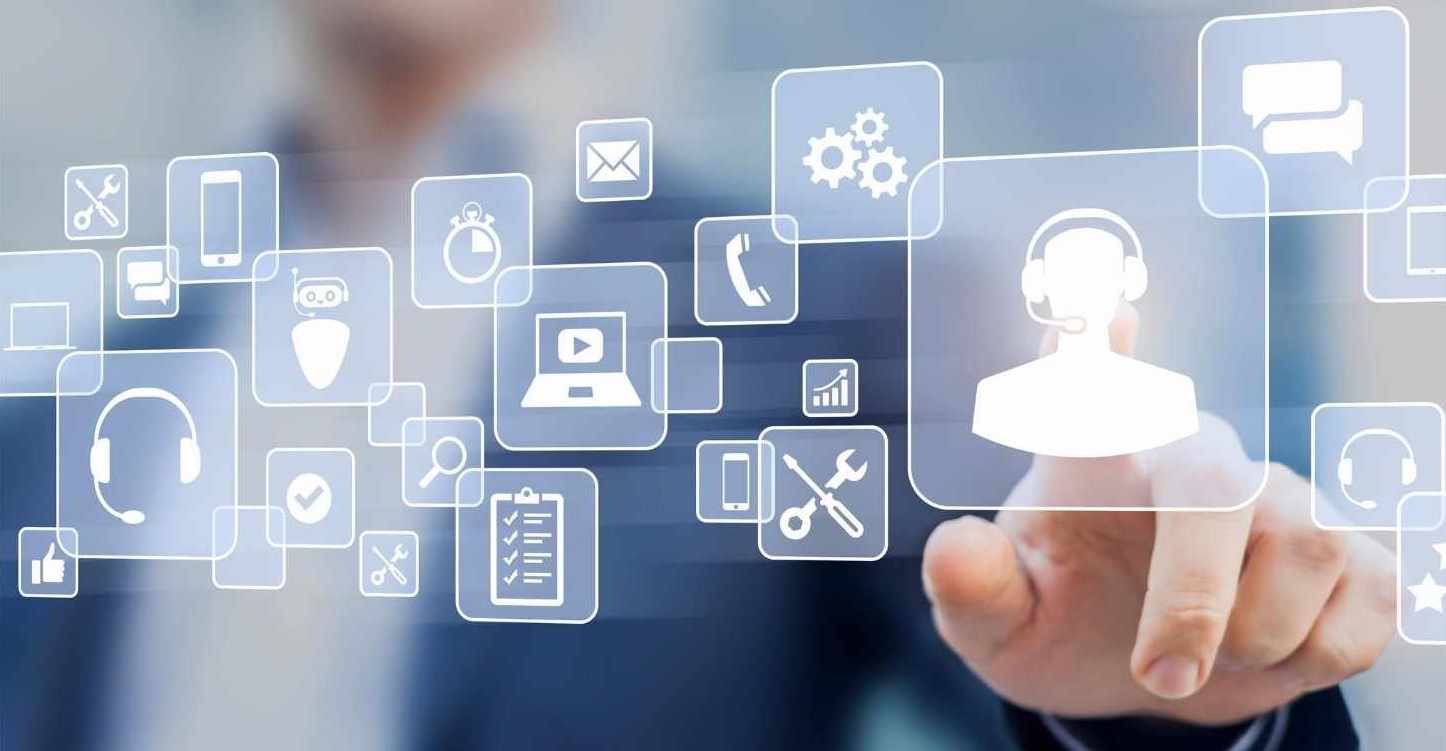 Sigmund Software:
AURA is Sigmund Software's consumer-facing, user-friendly EHR. Years of customer preferences, requests, and suggestions serve as the foundation for this single enterprise solution. We set out to build an enterprise EHR capable of satisfying every dynamic need of a behavioral health organization in a single system, and we succeeded.
As a team of passionate forward thinkers, behavioral health professionals and seasoned software developers, we like to think Sigmund's staff reflects AURA's user-friendly and patient-focused approach. Drawing from the insights of our knowledgeable team, we merged customer desires with real world clinical experience to create a uniquely practical EHR for behavioral health operations.
Our customers and employees stressed the need for an EHR that was user–friendly.
Many requests indicated the desire for a uniformity of technology in their software. In other words, they wanted a consistent format and configuration across the entire EHR. They also favored a consolidated structure, where each task requires the least clicks possible. In this way, AURA is truly an all in one EHR.
AURA was developed to provide long term, seamless interoperability and a synergistic approach between the platform, end user, and patient.
Each of AURA's functions were built to optimize workflows and patient engagement. The entirety software solutions and services can be accessed and operated all from AURA's platform.
With this approach, we consolidated every tool a behavioral health operation may require into a single enterprise solution. You don't have to go anywhere else to satisfy the needs of your facility.
If you are a user, we believe you benefit significantly from this approach.
Aura is a one-stop shop for all your needs in the behavioral health, addiction treatment and human services industry. It not only boasts the most modern, flexible and mobile technology in enterprise software, but also supports the ability to customize that software on a case to case basis.
Every behavioral health facility is a little different and consistently growing and changing over time. We made sure that AURA has the ability to tailor all processes to fit very precise, individual needs to guarantee that AURA can grow with your organization.
And, to be frank, you will not outgrow AURA. It was built to be a scalable EHR with unlimited growth and potential. You can carry on without a hitch as your operation evolves by simply adding additional user licenses as necessary.
Compliance Reporting by Region
Certain state and county requirements for compliance can be quite stringent, and quite different from one to the next. They can also be complicated and must be automated through your EHR for maximum efficiency and accuracy. It is important that your EHR provides you with the proper reporting software to meet your state and county compliance standards.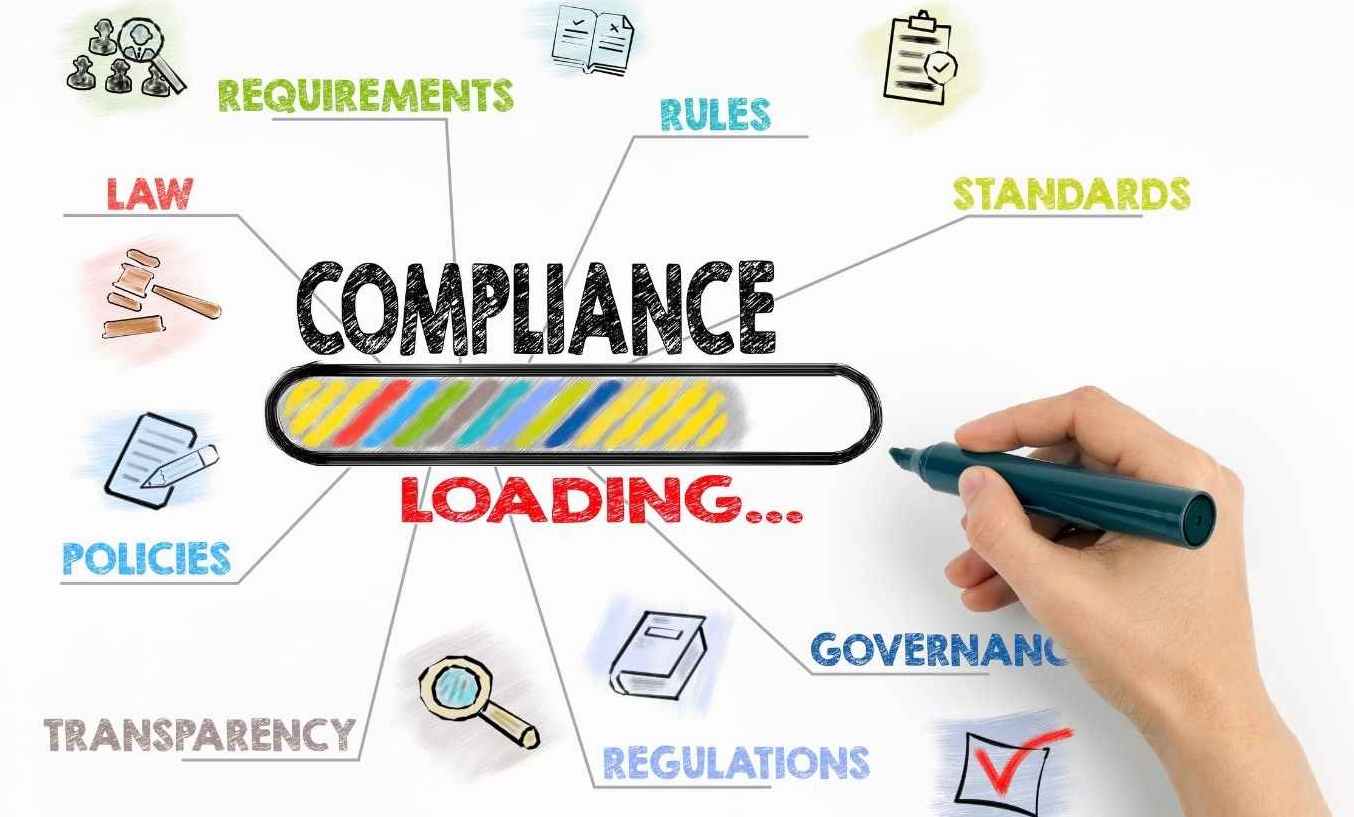 Netsmart:
Netsmart has a foothold in many geographic regions in the country. The combination of their internal growth, and the acquisition of external software, adds to Netsmart's size and the number of customers they serve.
These acquisitions also expand Netsmart's portfolio of EHR solutions. For example, when Netsmart absorbs existing EHR technology, it may include reporting features that were designed for specific compliance standards in a given region.
Therefore, Netsmart provides its customers with an extensive selection of clinical, medical, and financial compliance reports and requirements in the state and/or county that customers are looking to be operating in.
Sigmund Software:
AURA comes with over 800 built in reports geared towards state and county guidelines and requirements.
We also have the ability to create custom reports based on geographic needs of the facility. As a result, facilities find that their reporting needs are easily fulfilled.
In the rare case that a required report is not already built in, AURA's customization tools are robust enough to build out new reporting templates for your compliance standards without issue. The benefit to this is that the customer can ensure that the reports are modern and up to date with geographic regulations.
Support Services
Netsmart and Sigmund have been quite similar in one way or another in what we have discussed so far. Support is an area where the two vendors may differ a bit in approach a little more.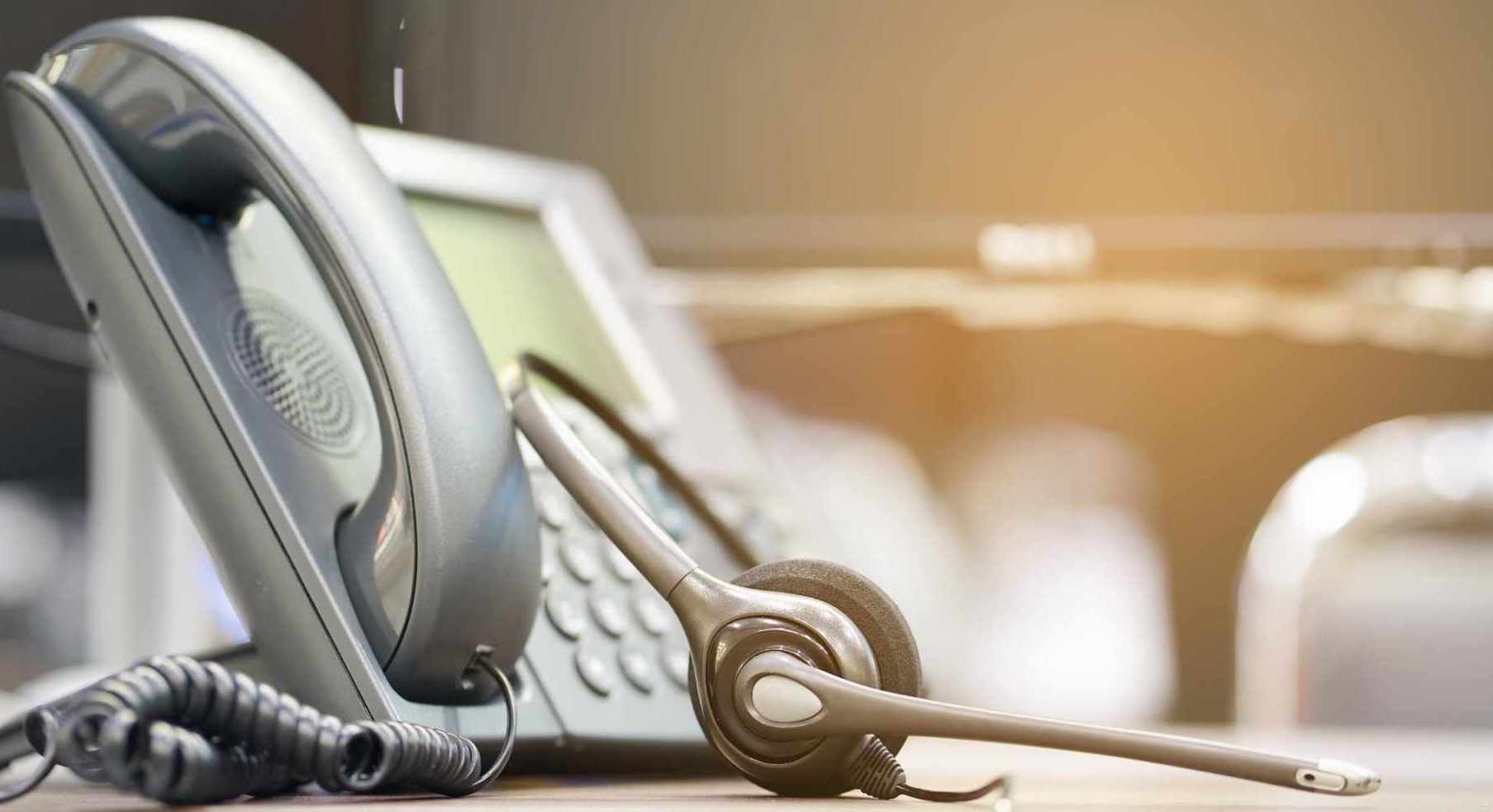 Netsmart:
Netsmart must provide support for its vast number of clients under the Netsmart umbrella. In a company as large as they are, outsourcing may be an option they need to consider to provide the 24/7 support they are committed to.
As with any industry, outsourced support can pose a host of issues for the clients, so be sure to inquire on specific support approaches.
The unfortunate truth, though, is that even the most carefully designed structure may not eliminate outsourced support issues entirely. For example, Netsmart is charged with the difficult task of assisting clients with a wide range of software combinations.
One client from the next may require very different assistance based on their specialized configurations. If outsourcing is indeed the approach taken, this can present a challenge for outsourced support personnel to navigate efficiently. However, there is no doubt that Netsmart does everything in their power to provide quality support to their customers.
Sigmund:
At Sigmund, they have an experienced and committed 24/7 in-house support team. There are several luxuries that come with an in-house support department.
For example, each employee on Sigmund's support team is intimately familiar with AURA's system. When you call Sigmund Support, you get experienced and informed assistance. Our support staff is so comfortable with AURA because they have the luxury of only having to work out of one platform.
All your EHR processes take place in AURA's uniform, interoperable platform, and so do the solutions to any technical problems. Because our support team is able to problem solve in a single system, they have developed a truly comprehensive understanding of AURA. This greatly benefits our clients when technological issues arise.
For those behavioral health organizations that have system administrators to address technological issues, we find that they are able to build rapport with the individuals on the support staff overtime so that reconciling issues is a painless experience. Our clients have reported pleasant and effective experiences with our support staff.
Industry Footprint 
Netsmart:
Netsmart has been satisfying customers for many years, so their name carries great recognition. At this point, Netsmart gets an obligatory look from most behavioral health professionals looking for an EHR based off of reputation and time spent in the industry alone.
As we mentioned before, demos can be very instructive for you and your team. In many ways, a demo is your best reference, as they provide great insights for how an EHR functions in a real clinical setting.
Sigmund Software:
At Sigmund, we enjoy very positive collaborative relationships with all our clients and our perspective clients.
We are confident in the satisfaction of our customers because we do not rest until we have fulfilled their expectations. Listen to what one of our valued customers has to say about his experience with AURA! 
We often hear from former customers that have moved on to other organizations who do not use AURA. In these cases, the former AURA users experience a reverse-learning curve and often times less user-friendly platforms.
We never like to hear that a behavioral health facility is less than optimally served by their EHR. However, it gives us the confidence that AURA not only stacks up, but often surpasses the competition.
Experience the power of our software yourself with a real time demo with AURA!